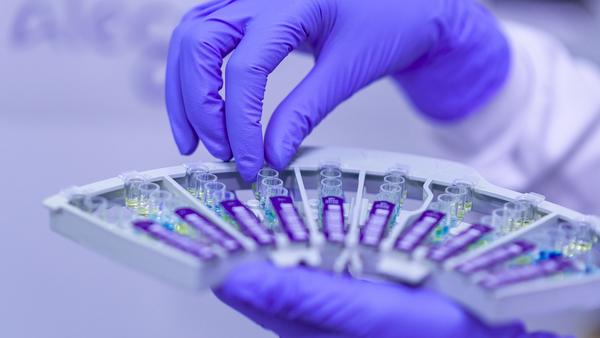 Biomedical Sciences
The long-standing Ph.D. Program in Biomedical Sciences provides a unique integration of systems and disease-based medical curriculum with experimental applications to biomedical research problems. The program aims to train independent research scientists to bridge the wide gulfs that currently exist between basic science research and clinical medicine.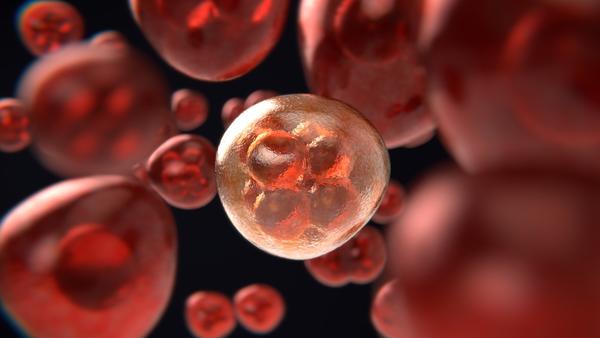 Cell, Molecular and Developmental Biology
Providing research opportunities to graduate students in basic and applied cell, molecular and/or developmental biology, related to biomedical sciences and agricultural sciences, with access to modern professorial laboratories.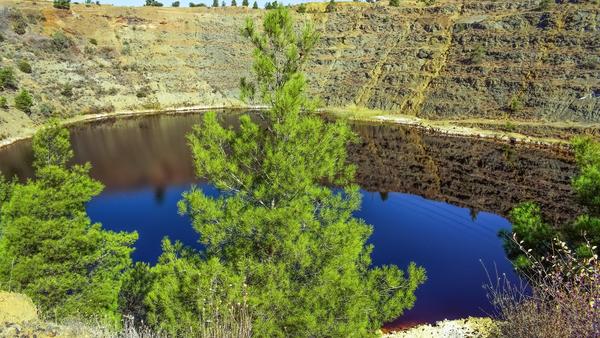 Environmental Toxicology
The program is designed to teach students the scientific principles of toxicology and it focuses primarily upon the biology, chemistry, and mechanisms by which xenobiotics and natural toxins interact with the biosphere, including humans.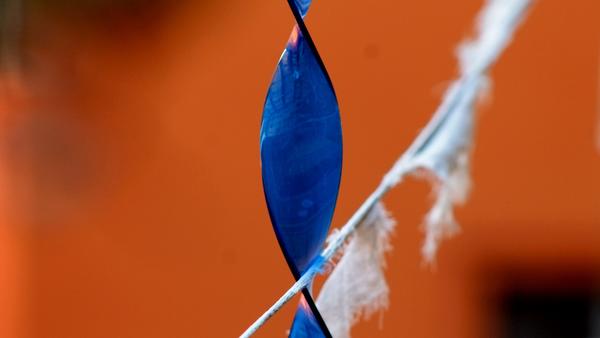 Genetics, Genomics & Bioinformatics
Offering a Ph.D. degree and innovative state-of-the-art training in three areas: Molecular Genetics, Evolutionary and Population Genetics, Genomics and Bioinformatics. Research conducted in our program leads to cures for human diseases, improvements to crop quality and yield, creation of new materials with applications to medicine and industry.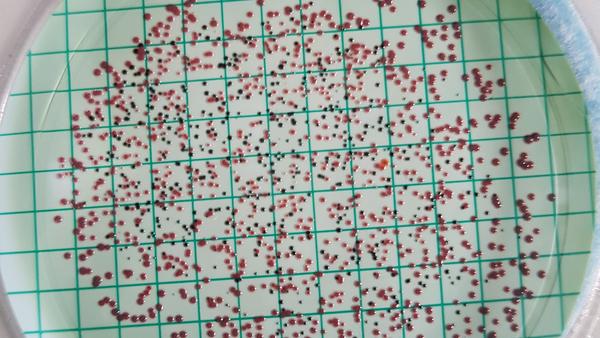 Microbiology
Our unique program spans the entire spectrum of modern Microbiology research.  Students can choose from four state-of-the-art training areas:  Microbial Pathogenesis; Environmental Microbiology and Ecology; Microbial Evolution, Genomics and Metagenomics; and Molecular and Cellular Microbiology.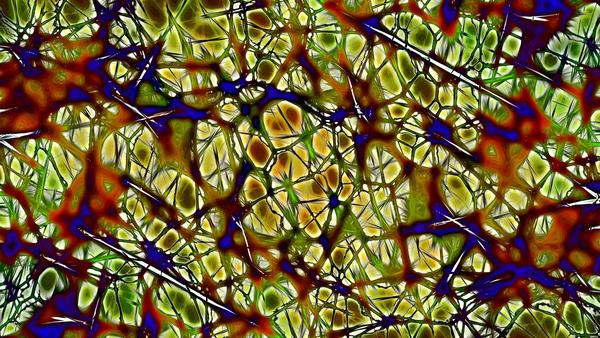 Neuroscience
Neuroscience is a multidisciplinary approach to understanding nervous systems at levels ranging from the molecular and cellular to the behavioral and cognitive. The goal of this Program is to prepare students for careers in research, teaching and/or scientific administration.